​Culture: that complex whole which includes knowledge, belief, art, morals, law, custom and any other capabilities and habits acquired by man as a member of society.
— Edward Burnett Tylor.
Nature: the phenomena of the physical world collectively, including plants, animals, the landscape, and other features and products of the earth, as opposed to humans or human creations: "the breathtaking beauty of nature".
— Oxford dictionaries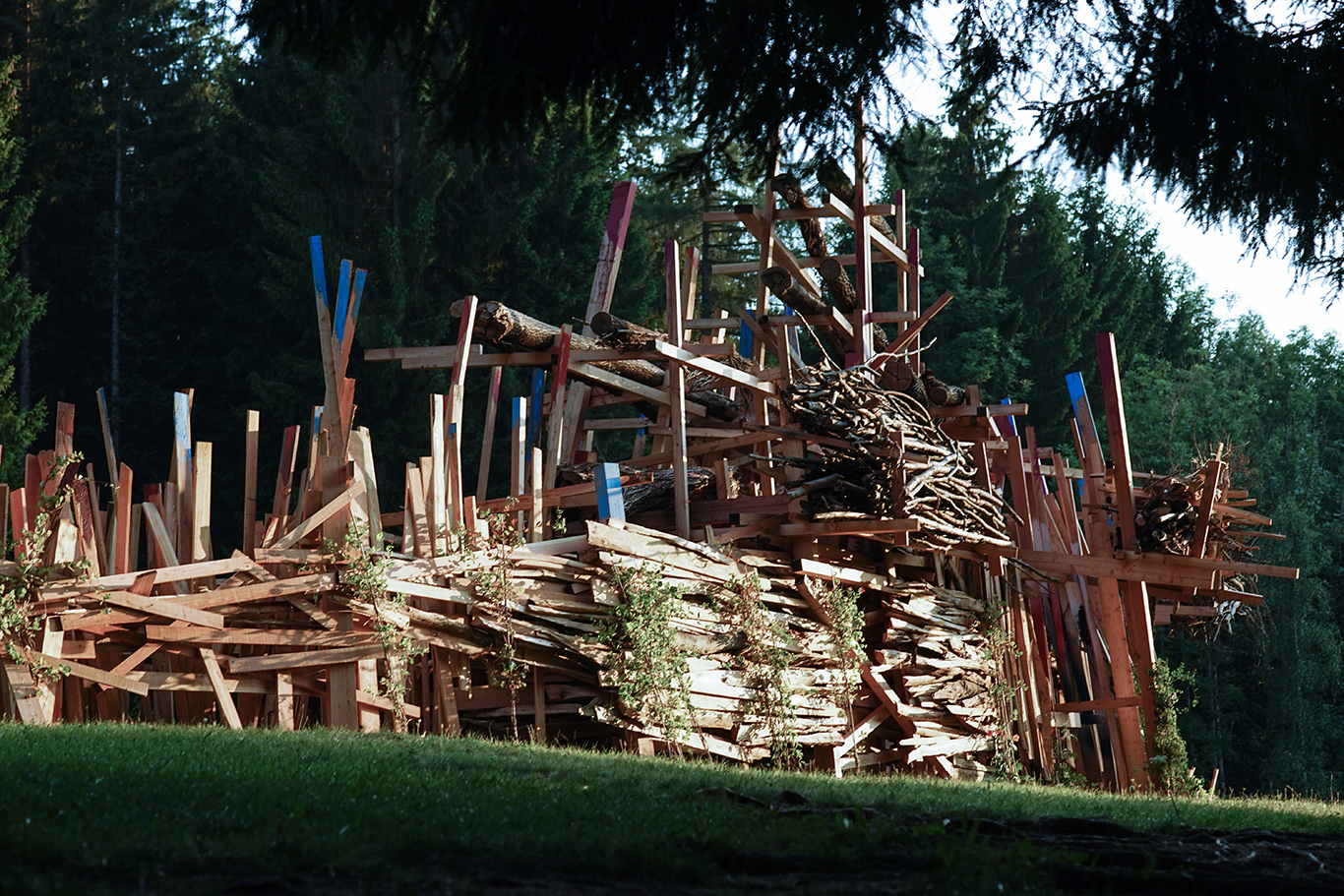 Go to top